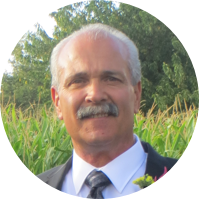 About
If you're looking for expert hearing care that incorporates quality relationships, a supportive environment and effective solutions, you've come to the right place. At John Kenul Hearing Services, our goal is to provide you with the best hearing health care according to your unique needs. We provide comprehensive services related to prevention, evaluation and rehabilitation of hearing impairment.
John E. Kenul, BC-HIS, ACA, is a member of the American Conference of Audioprosthology and the National Board for Certification of Hearing Instrument Sciences. He currently serves as NYS Department of State as examiner of trainees, Hearing Health Care Alliance of NY as both board member and vice president of education and OTOhealth Hearing Care Network as a board member. He currently supports Haiti of Today and Tomorrow as well as Promoting Health in Haiti.
Our Services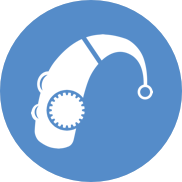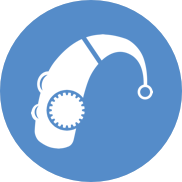 Hearing Aids
Hearing Aids
Hearing aid technology has improved drastically over the past couple of decades. Early devices relied on vacuum tubes and bulky batteries, but today's instruments take advantage of digital signal processing, microchips and computerization.
Digital programmable hearing aids use digitized sound processing to convert sound waves into digital signals. A computer chip determines whether the signals are speech or noise and converts them into clear, amplified signals. Advantages in digital processing are significant: it offers improved programming ability, a more precise fit and a number of features designed to improve or enhance functionality.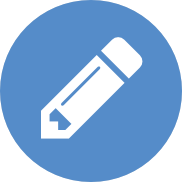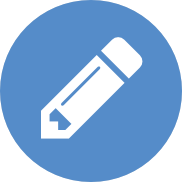 Hearing Test
Hearing Test
A hearing test can benefit patients of all ages, even those who do not exhibit signs of hearing loss. Hearing loss is a progressive condition that often develops slowly. Many people are not aware of a change in their hearing because they gradually adapt to the subtle changes in their hearing ability over time. An audiology evaluation should be the first course of action for anybody who even suspects hearing loss.
The sooner a diagnosis of hearing loss is made, the more successful treatment will be. Early detection means more options for the patient. Many physicians urge making audiology evaluations a routine part of your overall health care.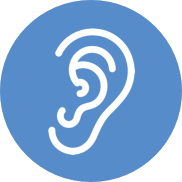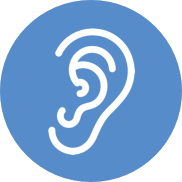 Custom Ear Molds
Custom Ear Molds
It has long been acknowledged that noise induced hearing loss can be prevented by wearing earplugs. While there are plenty of good choices available off the shelf, since everyone's ears are unique the best protection will come from those crafted from custom earmolds.
Custom earmolds are made from impressions of your ear canal and concha (the outer bowl-shaped portion of your ear). They adhere perfectly to the contours of your ears, providing a superior fit and protection. Custom molds aren't just made for earplugs; they can be used in a variety of products including headphones, stethoscopes and earpieces.